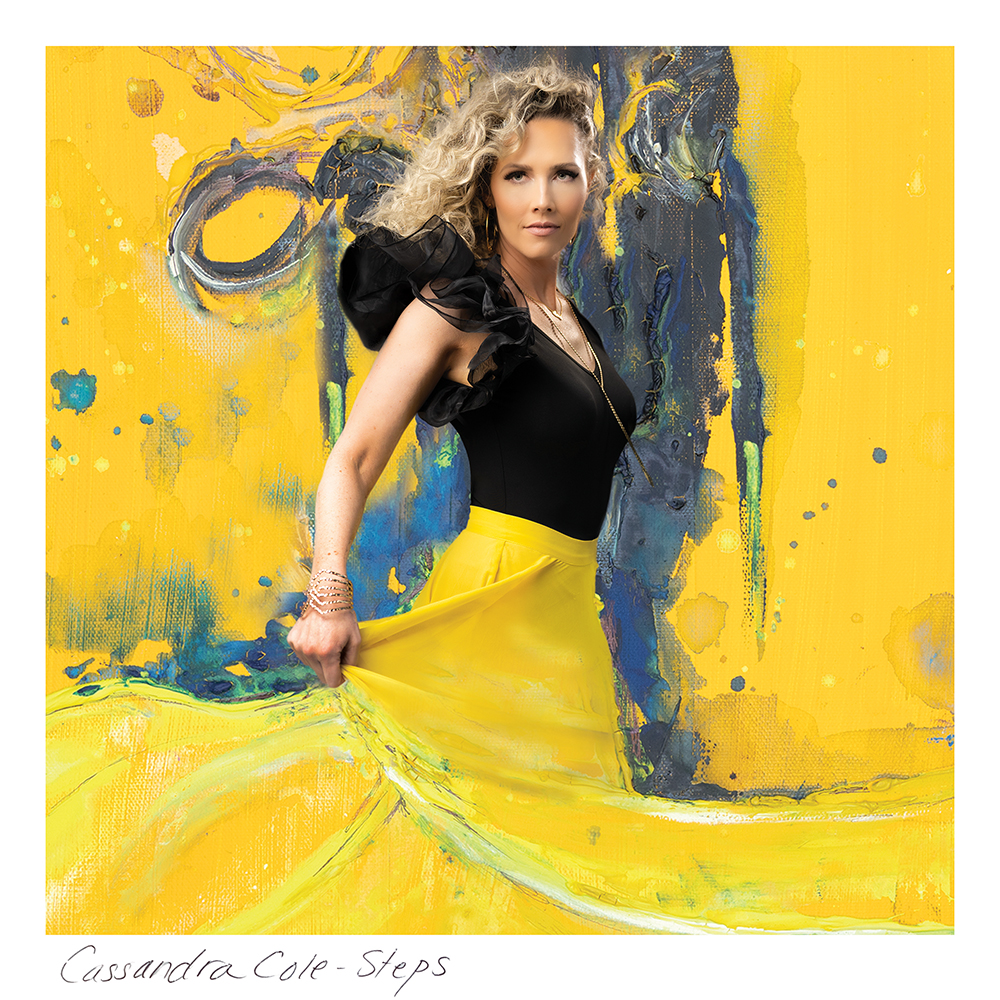 September 29, 2023
Cassandra Cole
Rock The Cause
Californian turned Minnesotan, Cassandra Cole is a songwriter, visual artist, actor, athlete, and mother. Cole specializes in songwriting that showcases life's rich tapestry – and refines each thread, creating a canvas that gives us a look into her soul. In her latest release, Steps, she writes about the human experience.  
Steps dives into some heavy subjects in Cole's life – including years of depression, anxiety, heartache, and how she has found her own way through it all by being grounded in faith.  Inspired by her favorite songwriters, such as Fiona Apple, Bob Dylan, and ZZ Ward, she uses her songwriting to tell stories. The album ebbs and flows – the last track, "Mornings High", is about taking emotional, mental, and physical steps out of the darkness. 
Recorded during the COVID-19 crisis, Steps was produced by Jason Hafer at his studio in Portland Oregon. Due to health and travel restrictions, the musicians that are featured on the album recorded their parts separately, and were later masterfully woven together.
Cassandra's songwriting is a blend of raw energetic passion with an eclectic modern edge. Her sound is a reflection of her own experiences and stylistic inspirations like "…Annie Lennox, Tori Amos, and even Janet Jackson."- Erica Rivera